YELLOW HEART ART'S MISSION
We want Yellow Heart Art's playful approach at life to inspire you to embrace your inner awesome personal style. Since 2011 we greatly believe that your story and passion is best reflected in design. Whether it's designs for your home, designs for your events or designs for your business we want you to feel that creative spark that encourages you to be bold, unique and to never stop dreaming big. Dreamers are our favorite kinds of people because they know the way to our Yellow Heart!
What We Do
Yellow Heart Art is a design studio that makes home décor and gift items. We also hand create tailored designs and artwork for your event or branding for your business.
Home Decor:
There is nothing more intimate than the place where you live. It's where you let others get a glimpse of your personality before you even speak a word to them. It's a place where love lives and it's a place where memories are shared and laughter roars. When you place a piece of Yellow Heart Art into your home it's more than just an accessory, it's an extension of our family being a part of your family. From our Yellow Hearts to yours thank you for allowing us to inspire you and to be a part of your personal space. We've been upgrading blank walls and boring bookcases since 2011.
Designs for your Event:
A celebration should be fun and not stressful. Yellow Heart Art's dedication to design allows us to give you the VIP treatment for your day. We believe that a perfectly designed invite sets the tone for your event and that food always tastes better when ordered off a nicely designed menu. We take the small details and turn them into magical ones by creating one of a kind place cards, signs, menus, invites and so much more. You'll be overhearing "wow, look at these details!" from your guests all night long, which is one of the best feelings ever, and makes our Yellow Hearts feel full.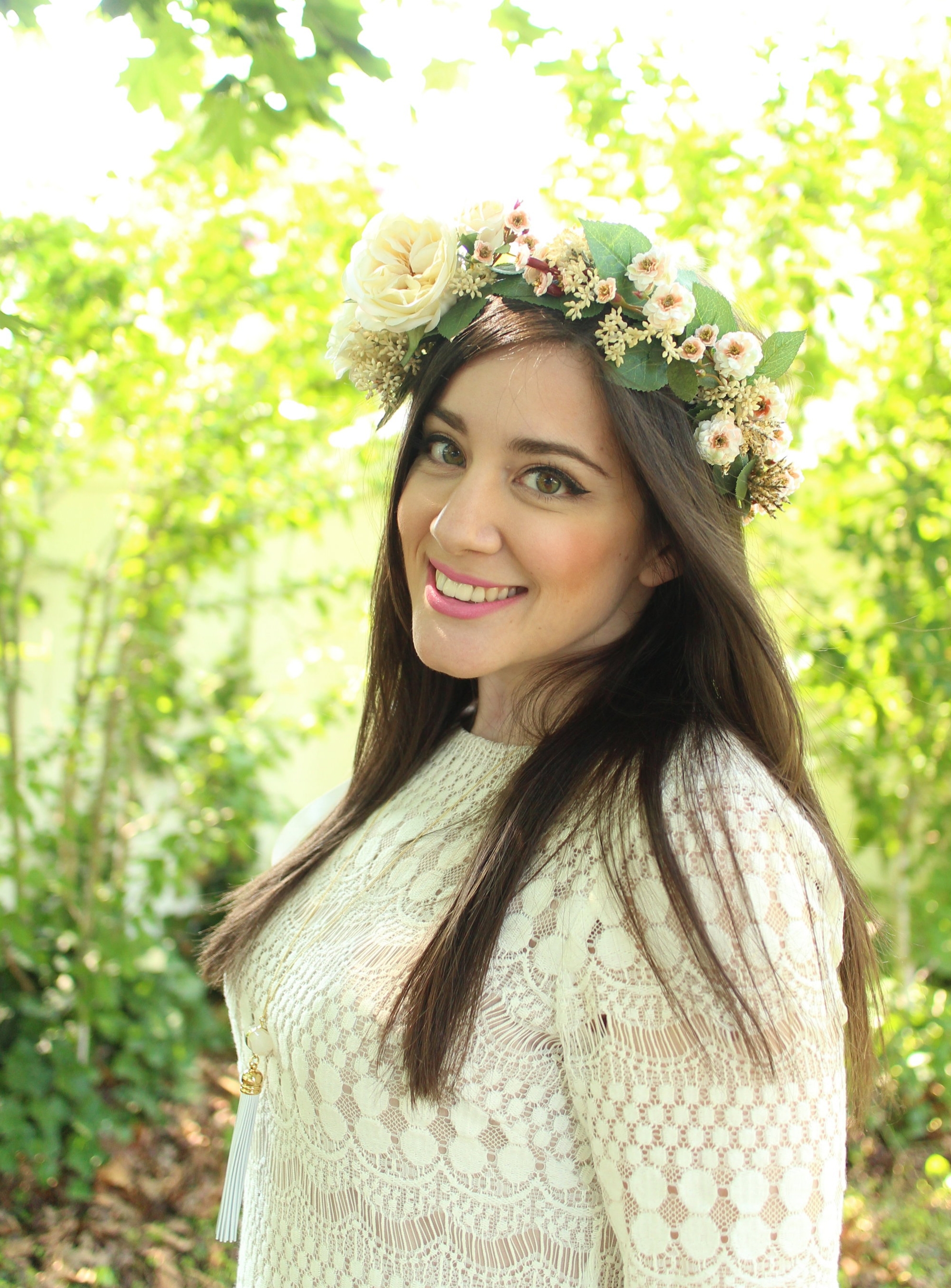 meet the artist!
(...hey girl)
Hi I'm Leonora! I prefer caramel over fudge and I'm always seen rockin' a winged eye (some days it takes me 3 seconds, other (*ahem* most) days I go through an entire costco size sleeve of q-tips and 1/2 a bottle of make up remover to get that "oh hey I just effortless nailed this symmetrical liner" look.
I have always loved being creative. I was that kid in elementary school who would give their stick figures fingers, toes & a stylish sundress. I knew I wanted to do something artsy as a kid, but I never knew what. I went to school for graphic design and instantly fell in love. I started Yellow Heart Artin 2011 back when I had a boring snooze fest corporate design job that had zero creativity. Yellow Heart Art allowed me to be that kid again that was doodling sundresses on my stick figures.
Shortly after creating Yellow Heart Art my designs started to pop up in places like Macy's, West Elm, at Lauren Conrad's events, inside the homes of Kourtney Kardashian, Mindy Kaling and singer Rachel Platten. My designs have also been inside the pages of InStyle Magazine and Rachael Ray Magazine! *happy dance*
I absolutely love being a designer. I get to create items from a blank glaring white computer screen to something magical! I cater each and every design I make to each couple's own personality.
In case you wanted to bring our new found friendship to a new level you can check out all the fun things I made for my own wedding below! Hubs and I got married in a vintage airplane hangar (we can be kind of extra sometimes...)